DRUM ROLL PLEASE...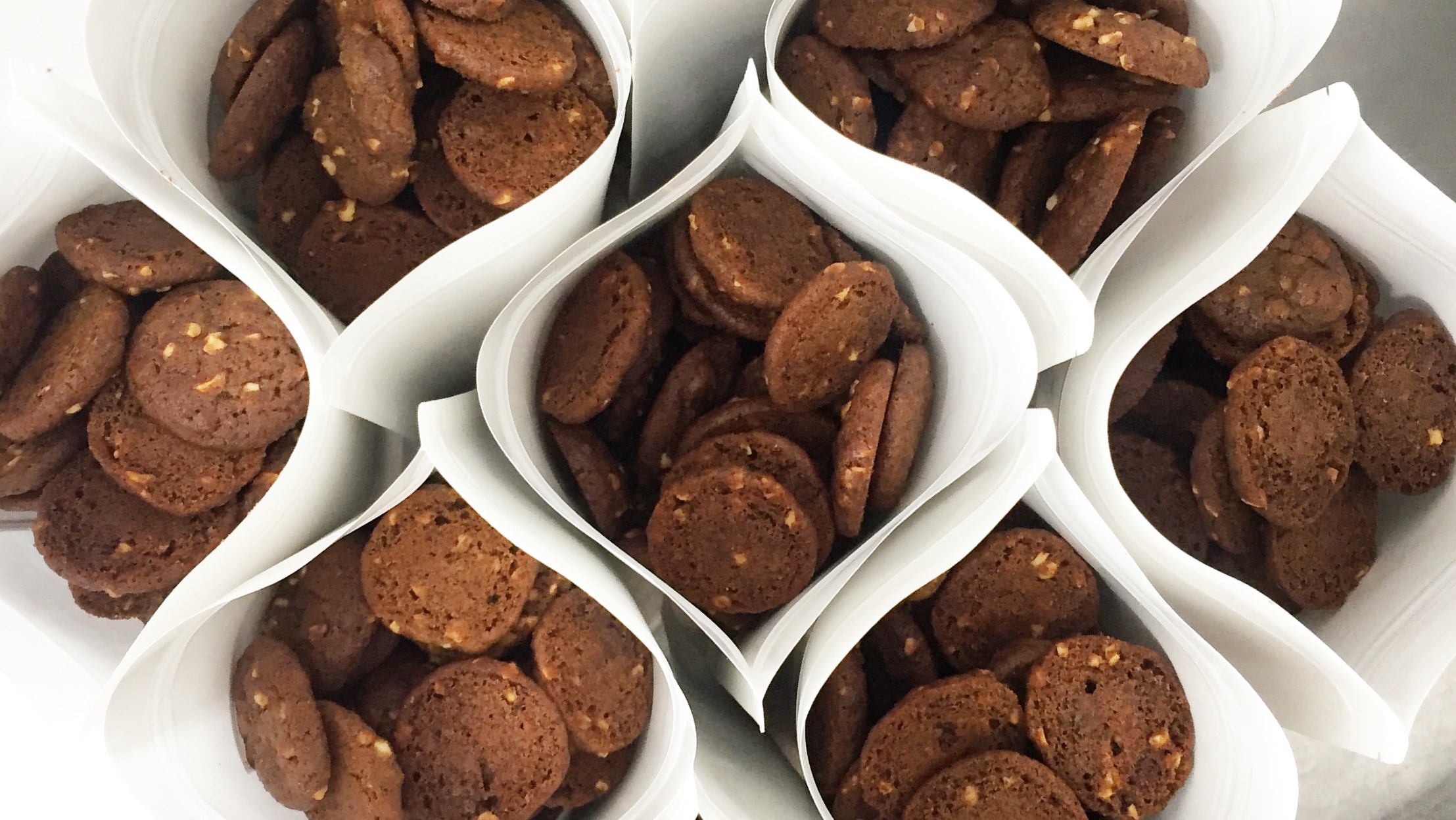 TAQOOKIES started baking cookies in 2017, out of our mom's kitchen in Semenyih. What started out as a part time hobby/job slowly turns into a full time gig as we set out to make the #GoodestCookiesEver that are inspired by our childhood, eating culture, and local trends!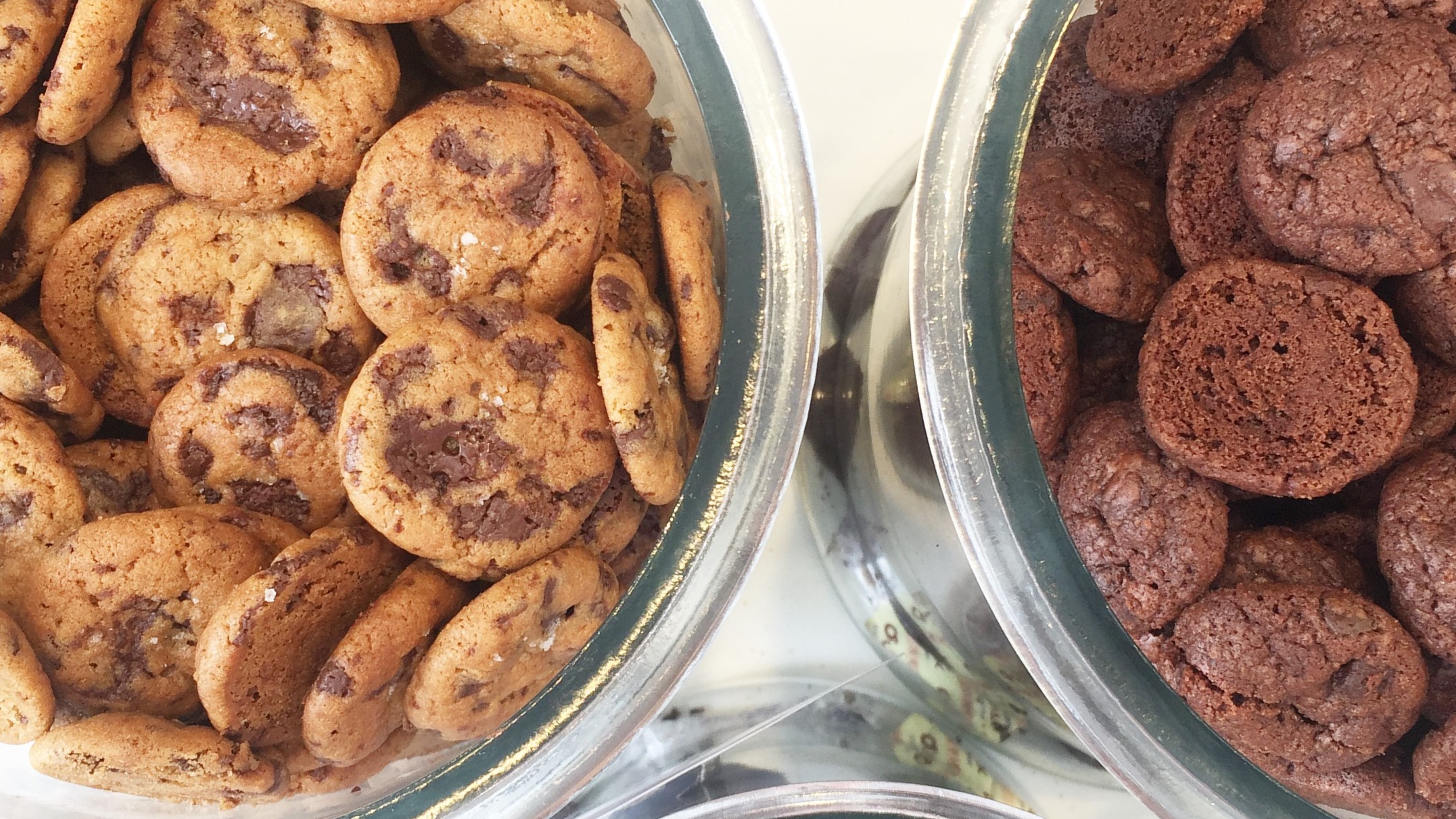 We first started with 3 flavors, and now we have 10, with even more to come! We certainly take our time to come out with new flavors to ensure only the best for you guys! R&D of new recipes is constantly ongoing and we can't wait to share what we have been baking up our aprons!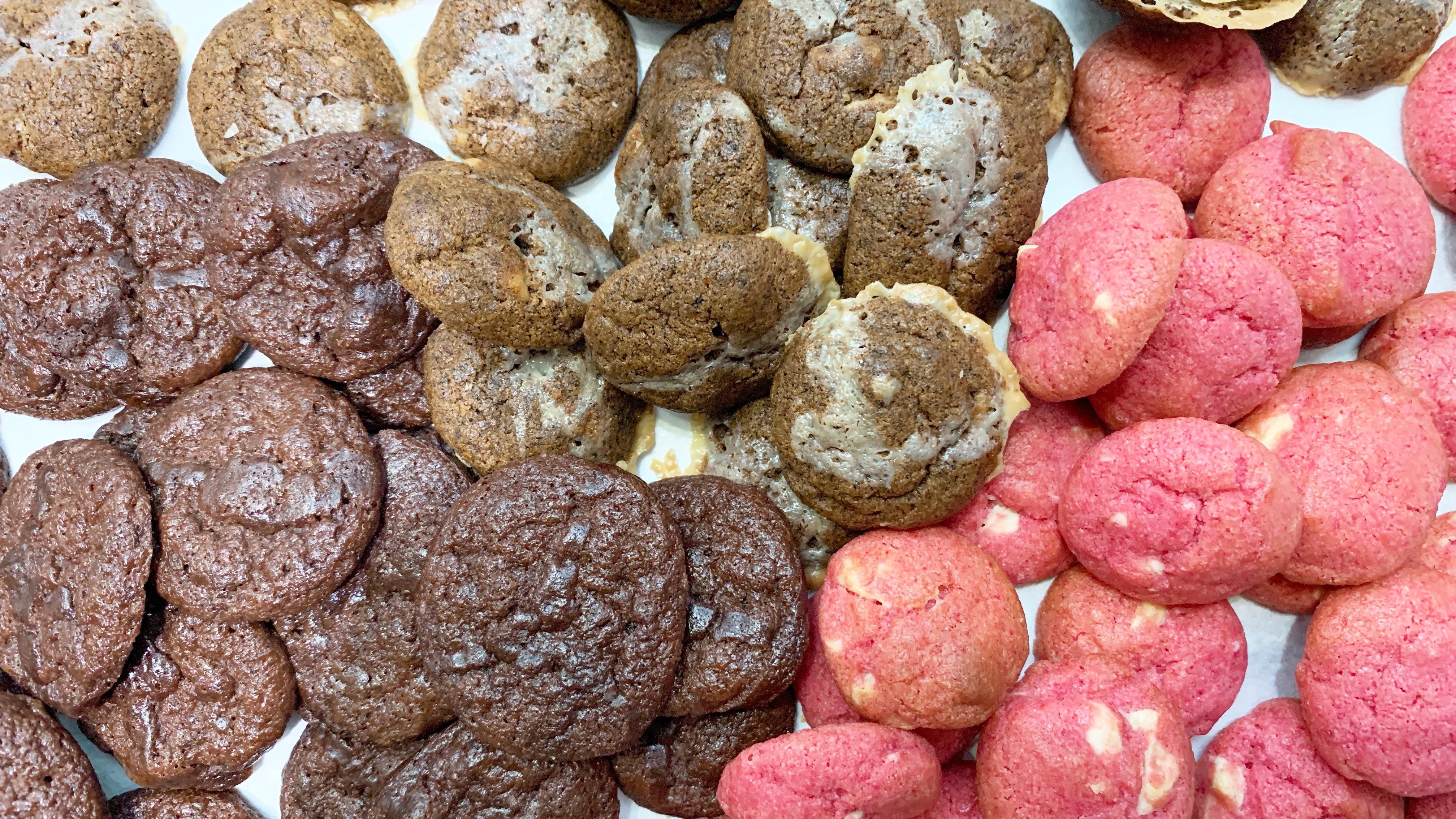 Each cookies are carefully weighed and shaped to ensure an even distribution of nuts and gooey chocolate, redefining handmade! Oh and it goes without saying, only quality ingredients goes into our handmade cookies. We don't believe in skimping on ingredients, even if it means we have to source our ingredients from outside of Malaysia!
Bulk of our ingredients are from local farms, mills, and plantations. However, we also use cocoa from France and chocolate from Belgium to produce our range of chocolate chip cookies, our nuts are 100% Californian, and our sea salt comes from the coast of Maldon!